How To Buy A Home
Determine what you can afford & obtain a pre-approval.
Understand your income and savings
Find the Right agent for you
Get the search started for your new home.
Your agent will place and offer on the home that you have selected
You will close on your new home and receive the keys once deed recorded.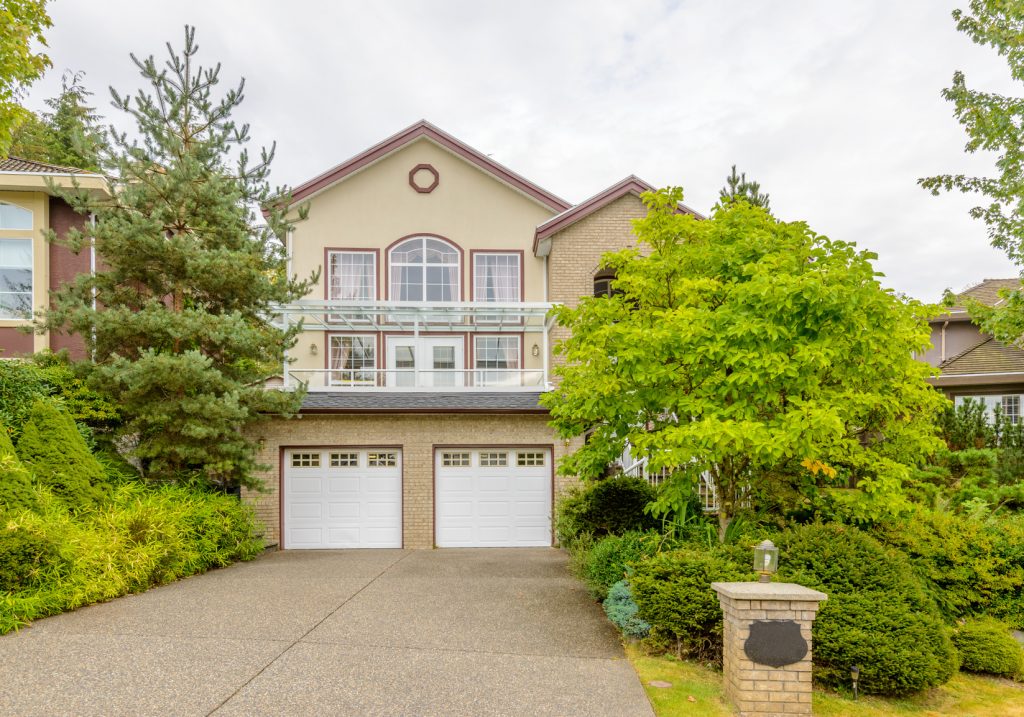 Loans & Programs for First Time Buyers
Okay! You have decided that you want to purchase a home and your need a loan. Let's talk a little bit about what's out there for your very first purchase.